Starting from the 1st of April 2019 Western Armenian Wikipedia has its separate link (URL): hyw.wikipedia.org. Due to it, one may visit the separate online platform of the Western Armenian Wikipedia which plays important role in promoting the usage as well as the enrichment of the language with modern and professional materials, thus, making this knowledge free and accessible for everyone.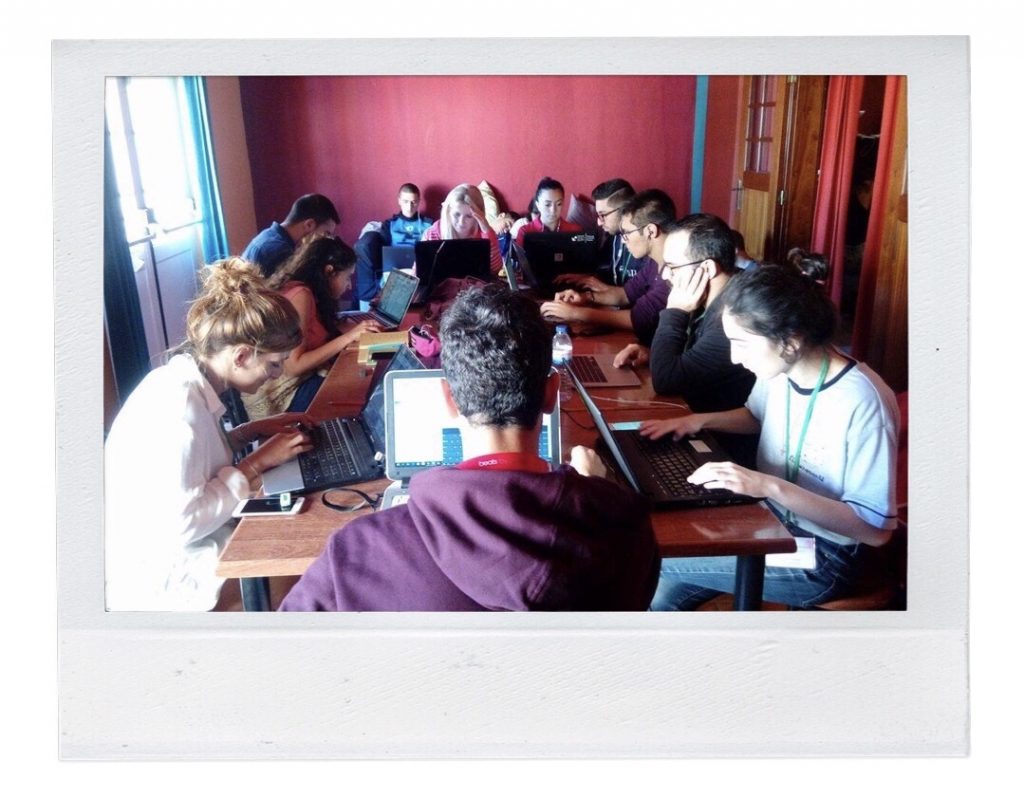 However, many programs carried out by the Western Armenian Wikipedia and Wikipedia, starting with the service and maintenance of the web page to preparing new editors from various communities of the Diaspora, building and developing partnerships with different organizations, including camps, seminars, gatherings, and other projects, need financial support. And this can be solved by the donations of the organizations and willing individuals like you.
The involvement of the editors of the next generation, the enrichment and dispersion of the Western Armenian Wikipedia and, thus, the preservation of the Western Armenian depends on your decision to press the "Donate" button.