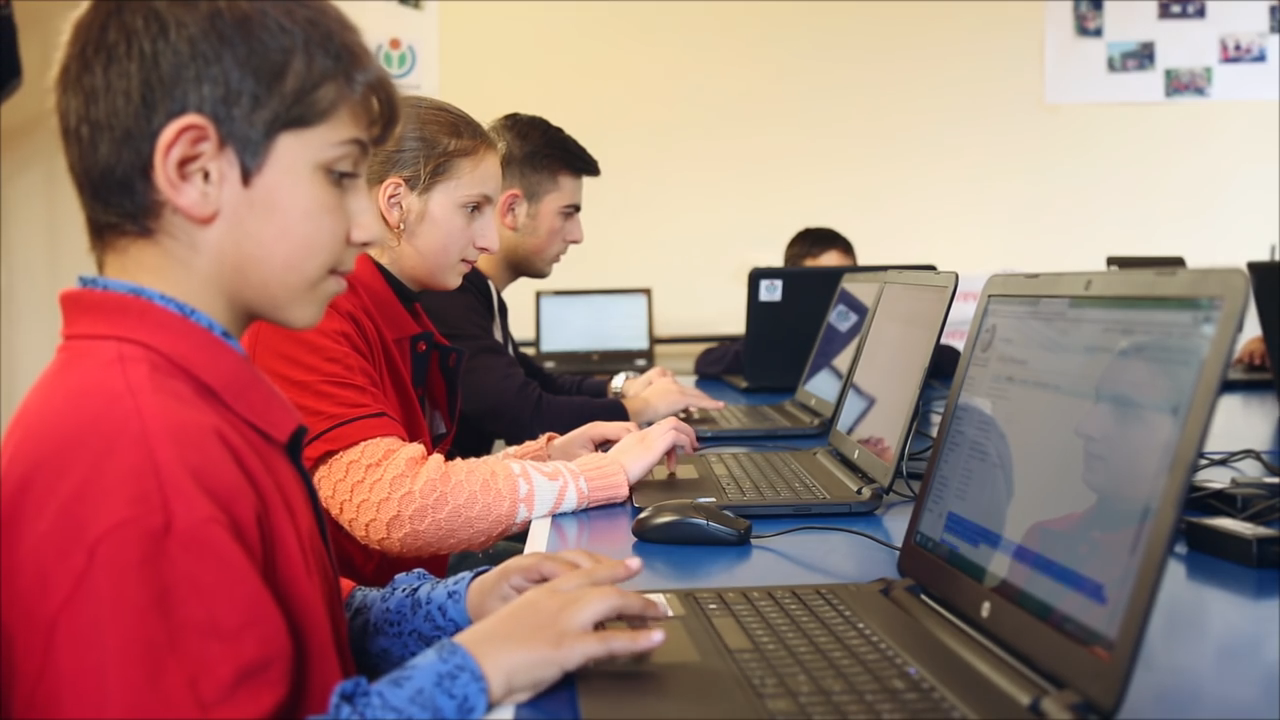 Since 2014 "Wikimedia Armenia" has organized WikiClubs and wiki groups as a part of its educational program in about 15 villages and towns in Armenia.
WikiClub provides non-formal education and has its coordinator who teaches the participants all the nuances of editing, introduces the new tools and supervises all the articles created. The participants are mainly the youth and schoolchildren but the organization educates the adults through these WikiClubs, as well.
In WikiClubs children learn how to use and edit in Armenian Wikipedia and in other projects. While creating articles in Wikipedia they have an opportunity to self-educate and help others to be educated. The creation of articles teaches children to work on a voluntary basis and become more responsible as others learn from their articles, so they should do their best in order to create quality, reliable articles containing comprehensive information.
Many adults engaged in the Wiki movement get acquainted with Wiki and become active editors due to their children. Thus, the creation of WikiClubs in communities enables the adults to learn how to use Wikipedia and edit it; thereby, they fill their everyday lives with more activities, diversify their information sources and gain knowledge. While editing articles they improve their native and foreign language skills as they often translate articles from different languages. The editors know from their own experience the importance of volunteering, doing a job without expectations and having their contribution to the expansion of free knowledge.
Being a part of the WikiClub and the big Wiki family improves the communication skills, helps people to become more self-confident and daring, to take part in international wiki gatherings and to be more responsible because each of the editors realizes that he/she is a part of a huge movement
WikiClubs operate exclusively on donations from individuals. By donating to the WikiClubs you support the expansion of free knowledge and education of the children in rural communities of Armenia and Artsakh.